Who
we are
Seven & Up, a new booking platform that encourages longer vacations with lower rates for consumers and a stronger, more reliable business model for hotels.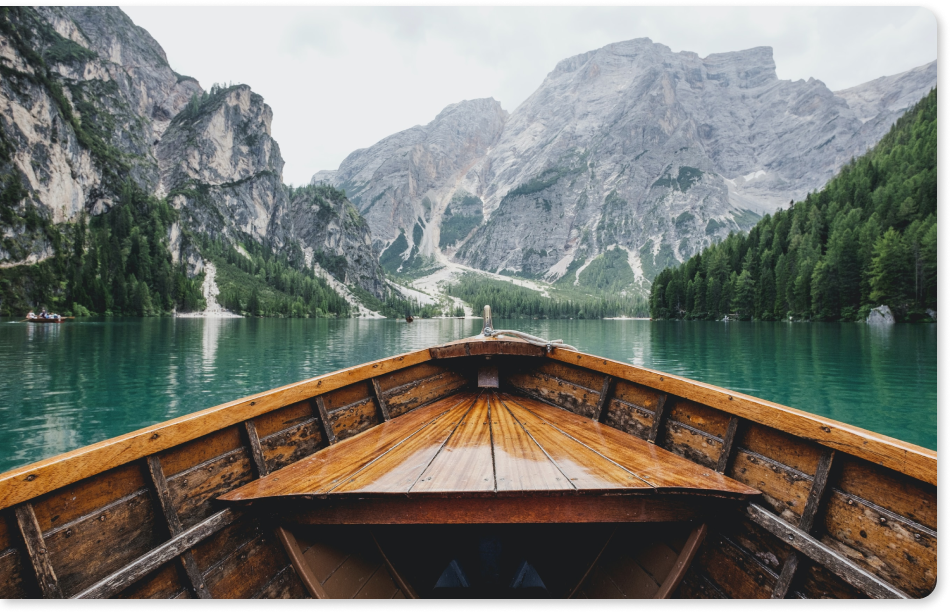 our mission
To Drive Demand For Long Stay Bookings And Aid The Hotel Industry Recovery.
7 days+
Seven & Up is a hotel booking platform for seven nights and up. We exist to drive extended stay demand to hotels, a space we have identified as a gap in the market. Our goal is to aggregate and filter hotel inventory to deliver to the consumer a 'pay less for longer' rate model. This will in turn encourage the consumer to book a 7-29 night stay at a discounted rate.